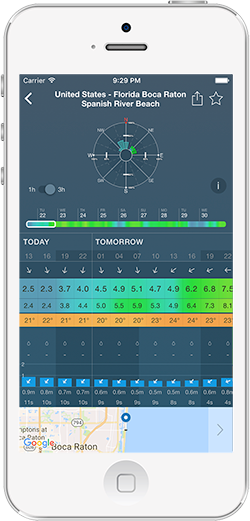 WINDY
NEVER MISS
YOUR BEST RIDE
NOT JUST A FORECAST APP
NOT JUST WIND FORECAST, WAVES AND TIDAL CHARTS ON ONE SCREEN DESIGNED WITH YOUR EXACT NEEDS IN MIND.
WE ARE THE COMMUNITY APP HELPING WIND ADDICTS TO CONNECT. THERE IS ALREADY 1'000'000 LIKE-MINDED FRIENDS IN WINDY. GET CONNECTED.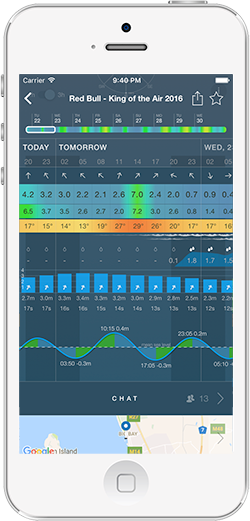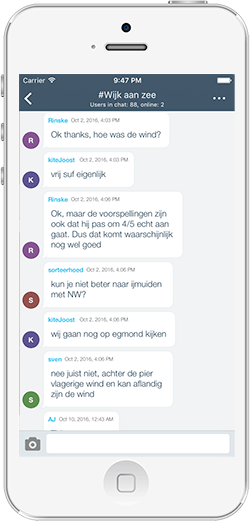 CHAT WITH MILLIONS WIND FRIENDS
NOW YOU CAN ASK LOCALS WHETHER SHOULD YOU GO TO A PARTICULAR SPOT
YOU CAN EASILY FIND NEW, LIKE-MINDED FRIENDS TO ENJOY THESE AWESOME SPORTS WITH.
SEE THE BEST SPOTS THROUGH LOCAL EYES AND LEARN ALL THE LOCAL LIFEHACKS.
PLUS, FRIENDS CAN EASILY INVITE YOU TO A SESSION WHEN THEY FIND A GREAT SPOT!
WEATHER DATA
WIND, WAVE AND TIDES ON ONE SCREEN
ANIMATED WIND MAP WILL SHOW YOU A SOURCE OF THE WIND
1-HOUR ACCURATE WORLDWIDE WIND FORECAST FROM NOAA
TEMPERATURE, PRECIPITATION, CLOUD COVER
REALTIME DATA FROM MORE THAN 25 000 WEATHER STATIONS AROUND THE WORLD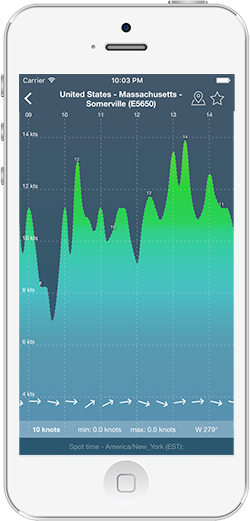 TEAM
ANTON
PRODUCT
KITESURFING, WAKEBOARDING, KAYAK, SNOWBOARD, SURFING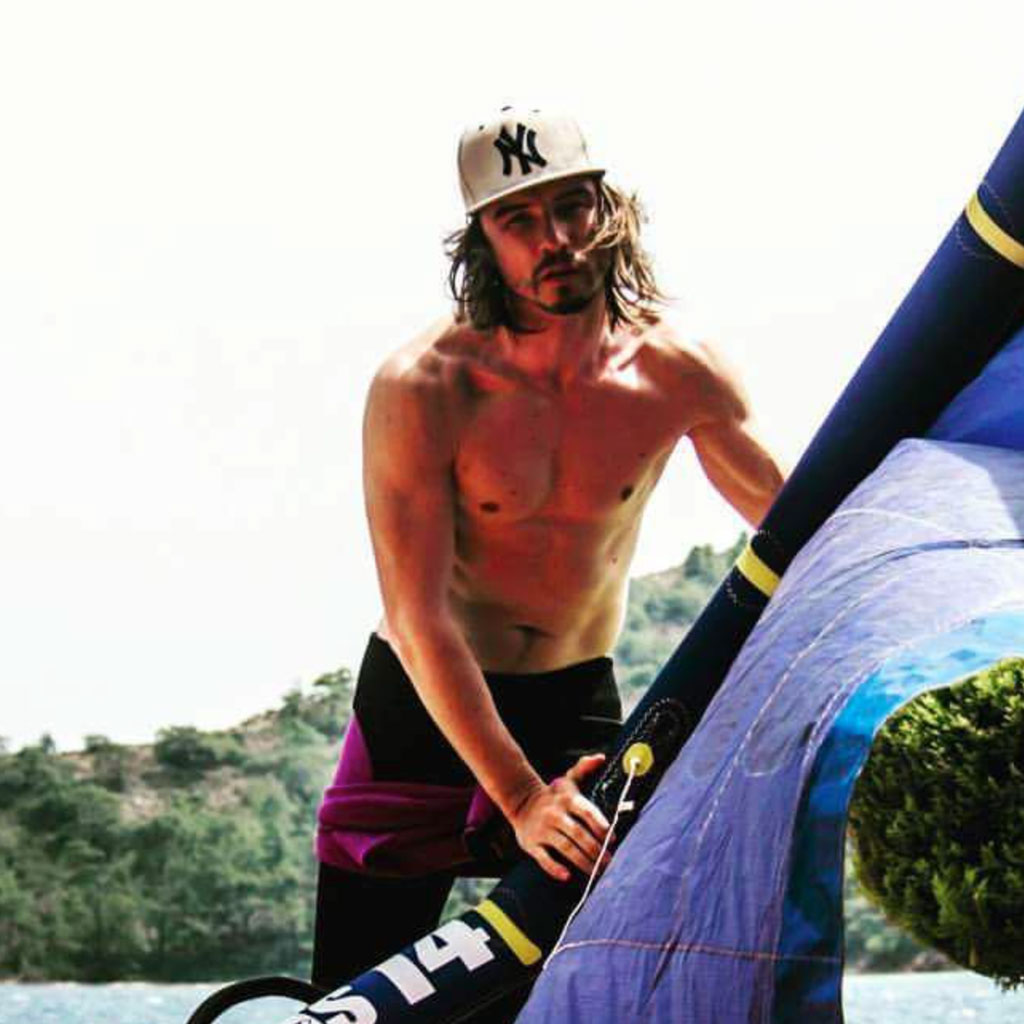 IGOR
TECH NERD
KITEBOARDING, WAKEBOARDING, SKYDIVING, HUNTING, SNOWBOARD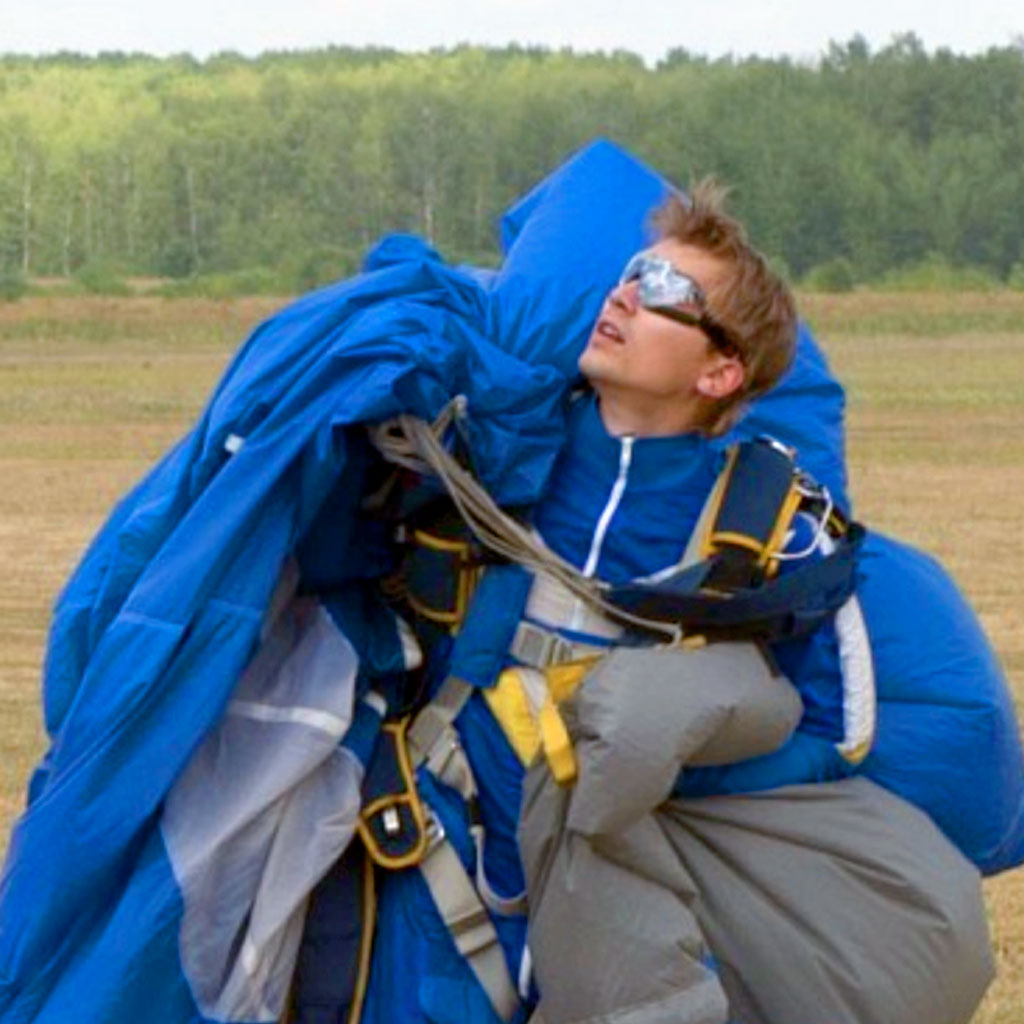 MIKE
SALE
FISHING, SAILING, RAFTING, SKI